Sell your Gold Jewellery
There are many different options for selling your gold items, from pawn shops to local Cash for Gold stores, and while these may give you a speedy way to gain some money, that's not how we at Dukes like to conduct our business. Content to simply weigh up and pay up, with no expert knowledge or understanding of your gold items and their potential value, pawn shops and other similar stores could be cutting you out of a big chunk of money, and we don't think that's fair. We believe that each gold item should be assessed by a professional buyer who will maximise the potential of your jewellery, to get you the best price possible.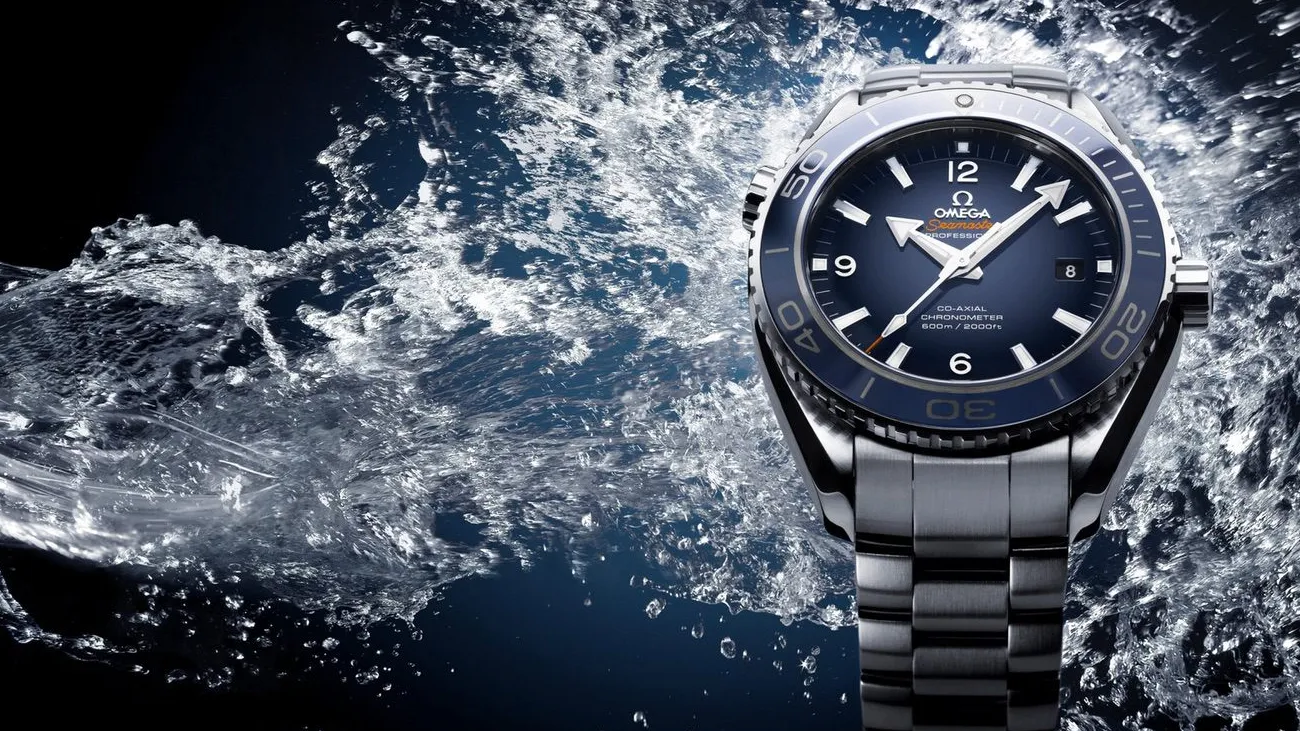 So, whether you're selling one small but precious gold ring, a lifetimes collection of gold jewellery, or liquidating an estate, you can be confident in the knowledge that a leading industry expert from Dukes will carefully and thoroughly appraise your items, giving you a gold selling experience that's truly priceless!